Gift Certificates
You are now able to purchase a Knightsbay Dog Training Gift Certificate for your friends and/or family.
A perfect gift for birthdays, Christmas or for celebrating getting a new puppy/dog.
KDT Dog Food, Snacks and Treats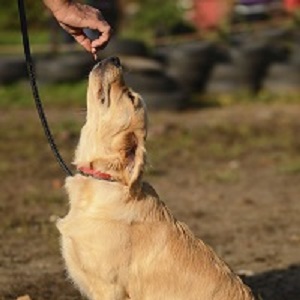 Russell is often asked to recommend dog food, snacks and treats.  He is therefore selling his own branded food which he would recommend:
Dorwest Products
Russell recommends Dorwest products to his clients which is why he now selling them online.  Choose what you need from the following:
Pets First Aid Kits
If you want to ensure that your pet is kept healthy, then why not purchase a pets first aid kit for your dog.